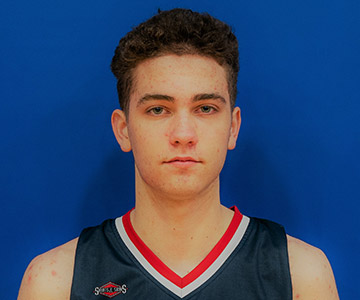 Aidan Rolfs
Fun Fact:
He's never had formal training in shooting – he's self-taught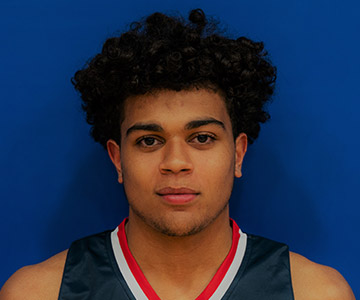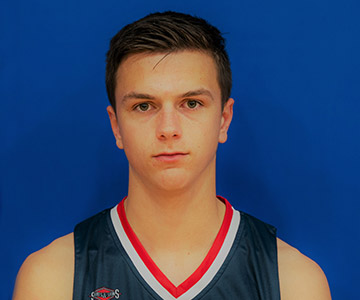 Blake Glessner
Fun Fact:
All State and All American honors as a Football Place Kicker in 2018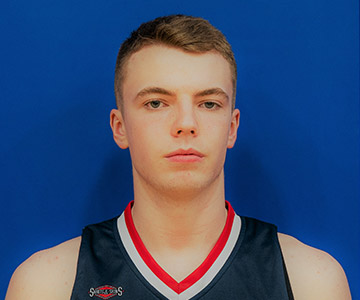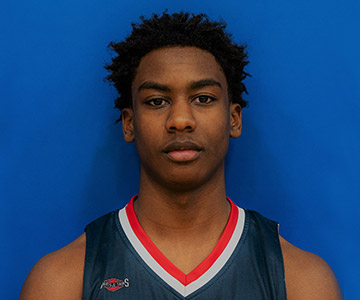 Grant Hunt
High School:
Eastside Catholic High School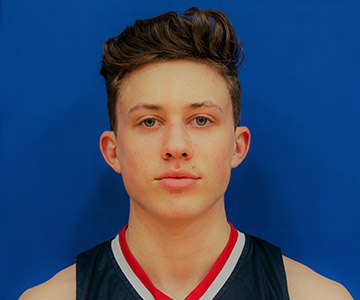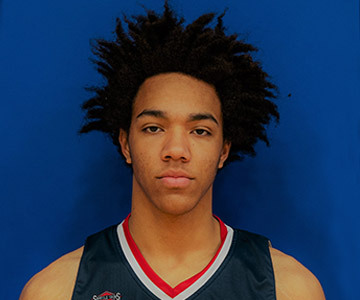 Will Abram
Fun Fact:
Loves cars and is very mechanical. Can tell you anything about a car.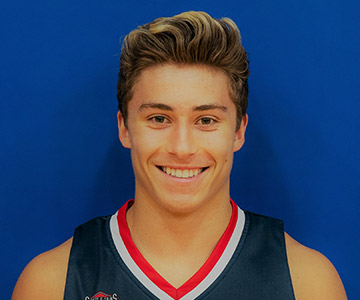 Cage Schenck
Fun Fact:
2018 1st Team All KingCo 4A in both basketball and football. Holds both the season and career steals record at Woodinville HS.
Black belt in Tae Kwon Do.